Dalahast Roasters
Designed a logo for Dalahast Roasters and labels and stamps for their coffee products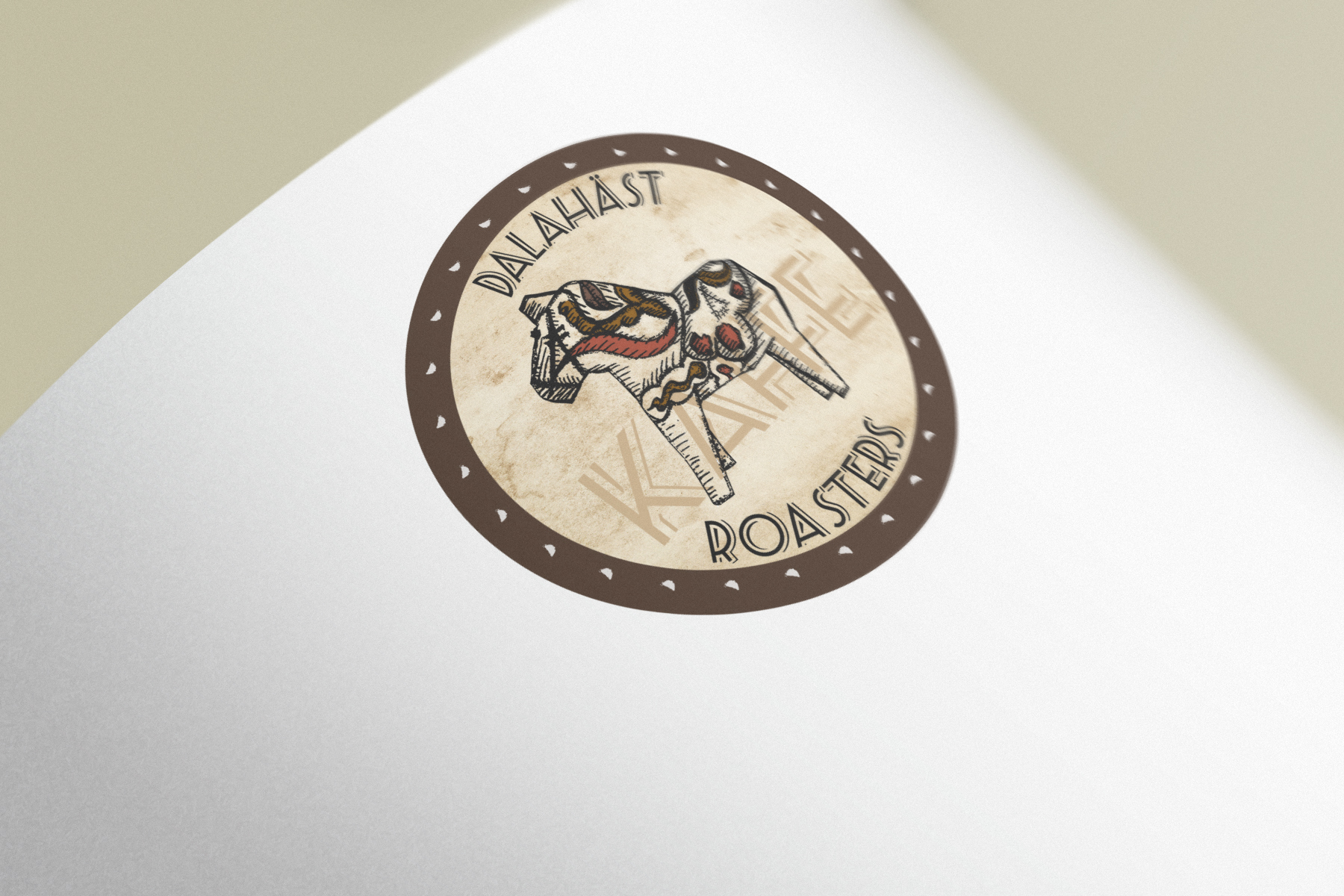 Arrived early at the office, the sun not even peeking over the horizon.
The door unlocked and briefly glancing at the mailbox;
a brown paper care package, "What is this?"
Dalahast coffee, Black and Tan: the freshly inked stamp stated.
The crisp logo of a dala horse, my favorite roast, recently ground.
Hand-crafted coffee requires a hand-crafted brand
The smell of fresh hot coffee was moments away.
This was going to be a good day.
Logo Design and Packaging